Energy Services & Mechanical Contractors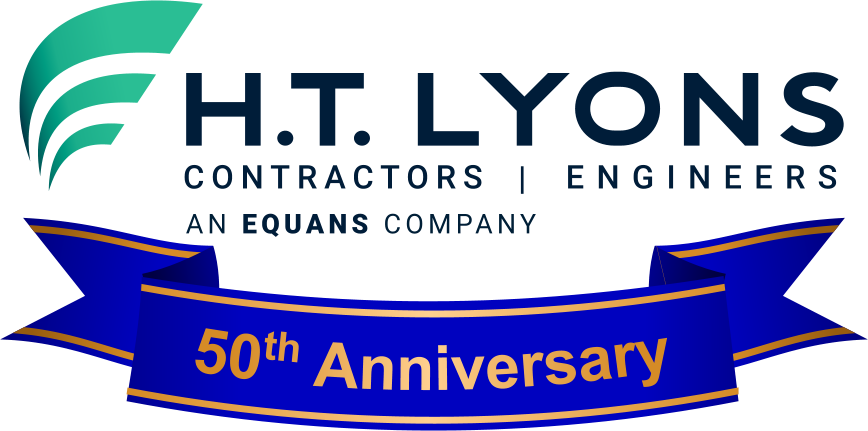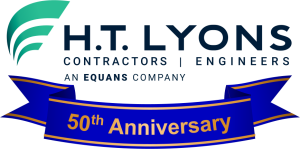 MEP Services is part of Equans North America and is comprised of the following companies:
H.T. Lyons
B-G Mechanical
Trystate
Fred Williams
Equans is the world leader in technical services with businesses in 17 country and some 74,000 employees. Designing and implementing customized solutions to improve customers' buildings, technical equipment, systems and processes and supporting them in optimizing their use is the mission of Equans.
Equans North America has more than 40 years of experience and its nearly 5,000 employees serve a broad range of customers throughout the commercial, industrial, institutional and municipal segments.
MEP Services is one of Equans' services operations providing a unique combination of in-house capabilities and the latest technologies to improve asset value, sustainability, resiliency, comfort, energy savings and safety such as:.
Mechanical (HVAC)
Heating, ventilation & air conditioning
Indoor air quality (IAQ)
Boiler & chiller repair – all types
"U" & "S" stamps, "R" Board Certification
Facility Services
Building operations
Emergency service 24/7
Preventive maintenance
Continuous remote monitoring
Engineering & Planning
Mechanical, plumbing & industrial
Building Information Modeling (BIM)
Virtual Design & Construction (VDC)
Energy & project engineering
Distributed Energy Resources
Generation & co-generation
Renewables
Thermal & electrical energy storage
Microgrids
Off-Site Construction
Modularization
Prefabrication
Sheet metal fabrication
Piping solutions fabrication
Construction
Design-Build & Design-Assist
Integrated Project Delivery (IPD)
MEP construction
Process piping solutions
Specialty Services
Balancing & Testing
Commissioning: BCx, EBCx & RCx
Building controls service & design
Energy management
Energy Efficiency Solutions
Energy audits (Levels I, II & III)
Energy Efficiency Measures (EEMS)
Energy Management Systems (EMS)
Building Management Systems (BMS)
Our Services
Featured Articles
Does the retro-commissioning required under New York City's Local Law 87 help achieve compliance with Local Law 97? The simple answer is, "It depends on your building's status". Read on to learn what that means for you. Local Laws Local Law 87…
Read More
Our organization is excited to announce a new brand of services as follows: Our parent, Equans, the world leader in multi-technical services, has launched a brand called Equans Digital to address the increasing importance of data and information to everyday life…
Read More