>
News
>
LL97: What You Need to Know Right Now
LL97: What You Need to Know Right Now
Posted on October 8th, 2019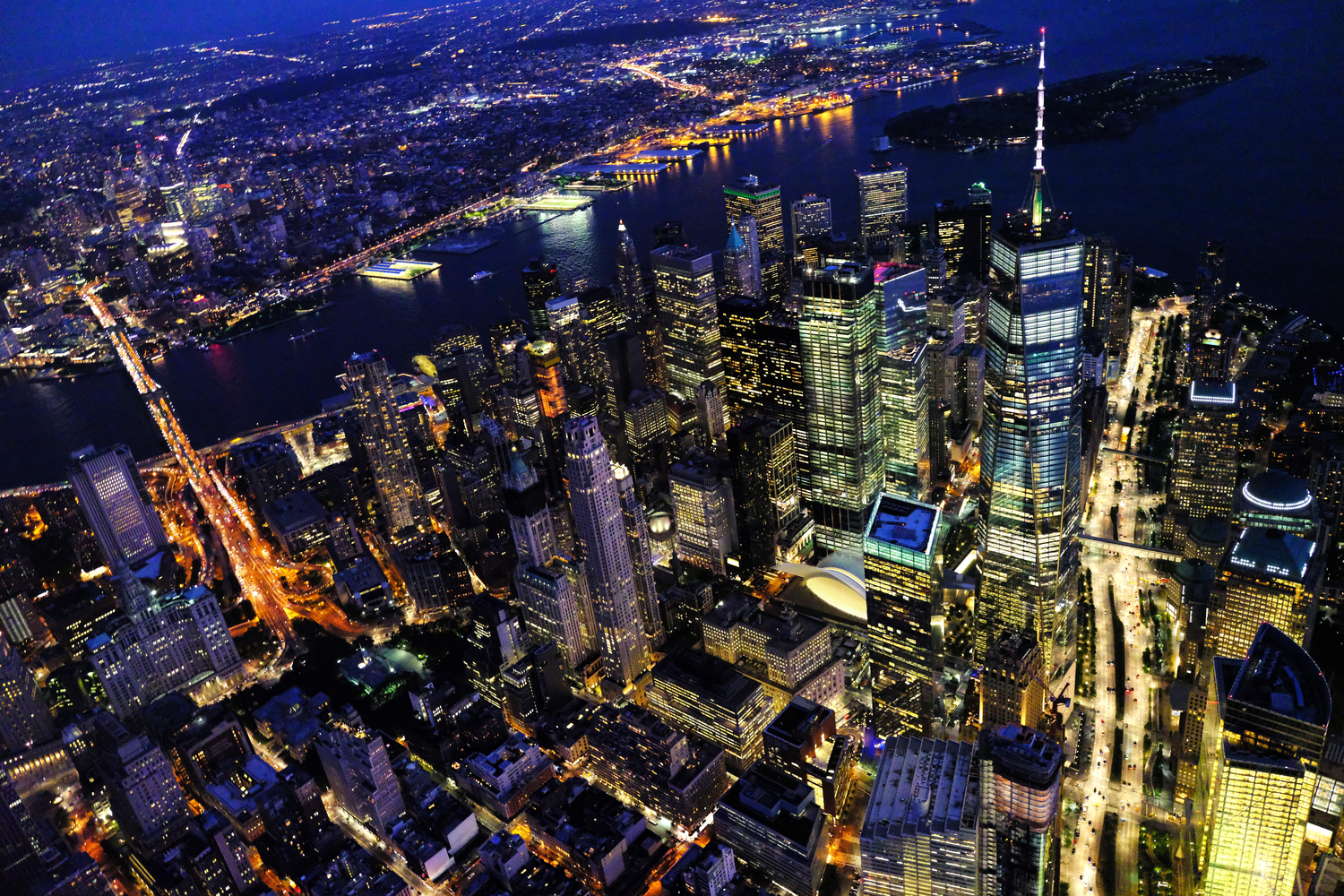 To say that Local Law 97 has created a stir among New York City building and business owners is an understatement on the order of saying a lion is just a fuzzy pet. The concern is driven by the confusion, hype and hustle about the possibility of having to pay hundreds of thousands or millions of dollars in fines annually. So, if you're a building or a business owner, what's the most important thing for you to know about LL97, today? We've got the answer.
About LL97
Local Law 97, or the Climate Mobilization Act, aims to reduce greenhouse gas (GHG) emissions from New York City buildings over having more than 25,000 square feet of gross floorspace. Certain buildings are exempt such as those with rent controlled or stabilized units, those used by religious organizations and those owned by the city. LL97 establishes greenhouse gas emissions limits for covered buildings based on use classification (e.g. office space, hotel, etc.) and square footage. The challenge for owners is to keep their buildings' emissions below the emission limits.
GHG emissions for a building are calculated from the amount of each type of energy consumed in the building such as purchased electricity, natural gas, fuel oil and district steam. Each energy type has a unique emissions coefficient which means that some energy is "cleaner" than other energy. For example, natural gas creates fewer GHG emissions than fuel oil but more than district steam. If the total emissions exceed the emissions limit, then fines are likely to be assessed.
Building emissions calculated for 2024 will be assessed in 2025 for potential fines under LL97. The initial building GHG emissions limits are valid from 2024 through 2029. From 2030 through 2034, the allowable building emissions limits drop 50% to 74%, depending on the usage classification. After 2034, the limits will drop further but are not yet defined. If that's not enough, there are more important things to know.
The Rest of the Story
While much is known about LL97, much is also unknown.
LL97 spells out many particulars regarding processes and goals however, numerous critical details remain undefined such as certain energy consumption coefficients, annual building emissions limits and emissions deductions for energy credits, purchased offsets and clean distributed energy. The newly identified Office of Building Efficiency and Emissions Performance (OBEEP), under the Department of Buildings, will be responsible for implementing and administering LL97 sometime after November 14, 2019 when LL97 becomes effective. OBEEP then has until January 1, 2013 to "promulgate the rules".
Building and business owners are put in a challenging position when the only certainty is that the LL97 details must be clarified at least one year before the January 1, 2024 compliance date. This may leave little time for building owners and businesses to respond. When the uncertainty about the current natural gas limitations in New York City is added to the equation, the challenges multiply dramatically.
What to Do
Even though firm answers on how to respond to LL97 may not be available any time soon, there are still plenty of things you should be doing to be ready when the details are made known. You can start by assessing and strategizing.
The first step to consider is to assess and then optimize your building's energy usage. It's rarely too late or too early to assess how efficiently your building uses energy and identify what improvements can be made and what options are available. A good way to do this is through an Existing Building Commissioning (EBCx) which is a systematic process for planning, assessing, investigating, analyzing, improving, optimizing and verifying the performance of building systems and assemblies.
Since the LL97 2030 building emissions limits are substantially more stringent than those of 2024, a long-range energy strategy is a valuable investment. Analyzing and integrating potential LL97 scenarios and solutions into the EBCx process can help identify the most cost-effective and energy-efficient options whichever way the rule clarifications turn out.
Contact Trystate Mechanical to learn more about LL97, the EBCx process and how to create a long-range energy and emissions strategy for your building.
Read more about LL97 and the Climate Leadership and Community Protections Act at: